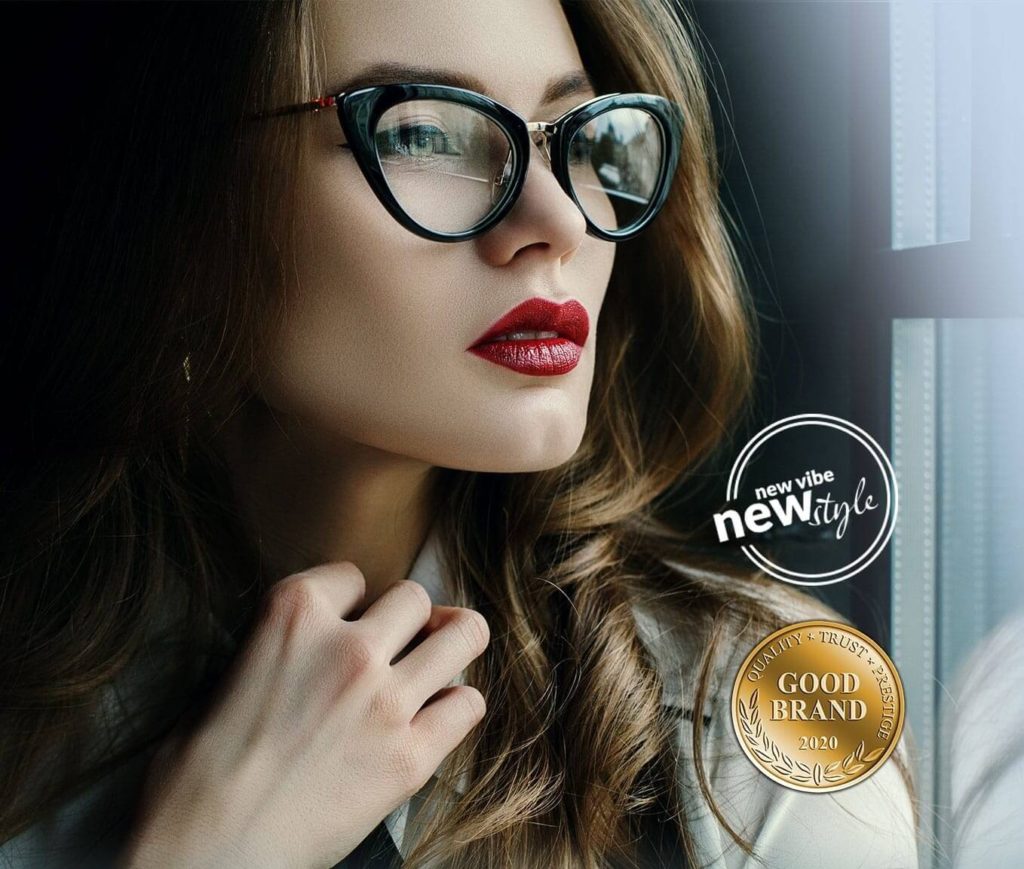 Imagine that you enter a shop and find everything you've never dreamed of – over 300 different gel polish colours, durable rubber bases in various colors, UV / LED lamps with excellent power, files with various gradations, decorations, nail forms and tons of other stuff.
You probably think it's impossible?
We are not surprised – we would not believe it either.
And yet we meet the unbelievable and that is why … we offer you a whole range of products to create a gel polish manicure!
There is nothing to wait for – check yourself how many phenomenal products are waiting for you. And that's not all: so what if it's not worth a lot? Well, it's worth it, and it's worth a lot – you'll find out why in a moment.